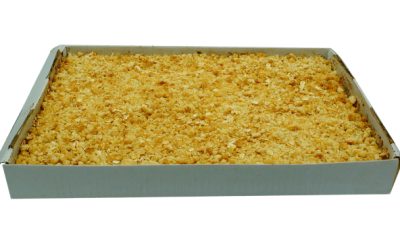 Delicious light apple pieces floating between two short bread layers sprinkled with sugar.
Low fat for the health conscious, traditionally made with walnuts, fresh carrot and pineapple making a delicious moist cake topped with cream cheese icing and crushed walnut pieces.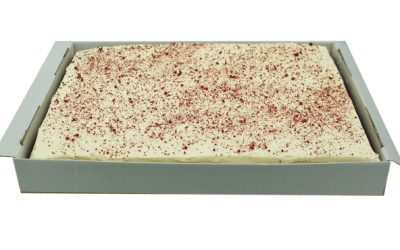 A moist banana cake topped with delicious butter icing and crushed banana chips.